About Mygo!
We are passionate about pushing the boundaries and making things happen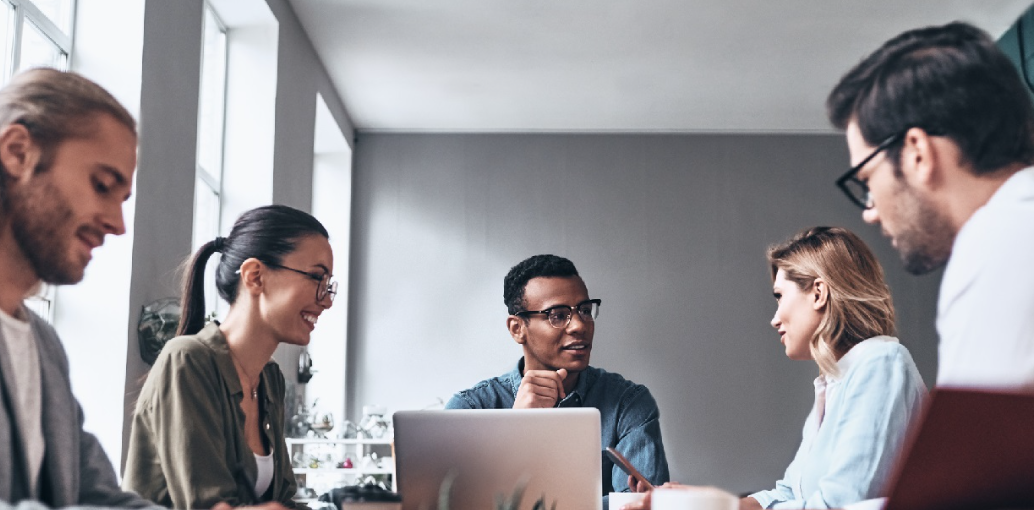 Our Roots
Founders Journey
The Beginning
The founder, Seshu Maramreddy was a platinum level SAP Consultant helping many organizations thrive in their SAP Supply Chain journey. He started Mygo with a goal to be the best SAP Supply Chain company.
Over the years he has shared his SAP experience via writing SAP Books, being an SAP mentor and mentoring 100's of early career aspirants in their SAP careers.
He is profoundly passionate about operationalizing SAP solutions for customers and energizes his team to make an impact via remarkable experiences for customers.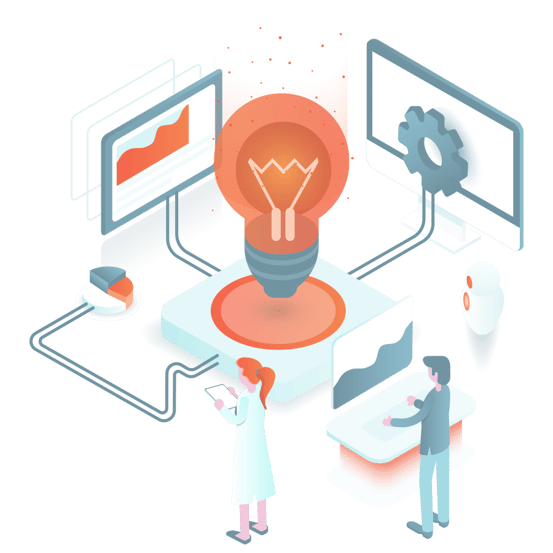 SAP Gold Partner
Our operations began in August 2013 with our headquarters in Naperville, IL. In 2014 we opened our Global Delivery Center in India.
SAP recognized us with Silver Partner status in 2015 and awarded us Gold Partner status in 2018.
Over the years we expanded our operations in Canada and in 2022 we opened our Mexico Operation Center.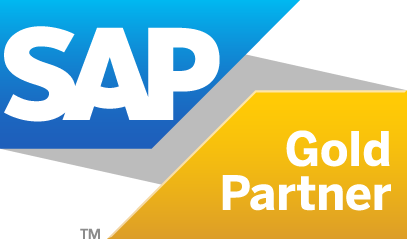 Mission
Best Global SAP Professional Services company with historical niche in Supply Chain Transformation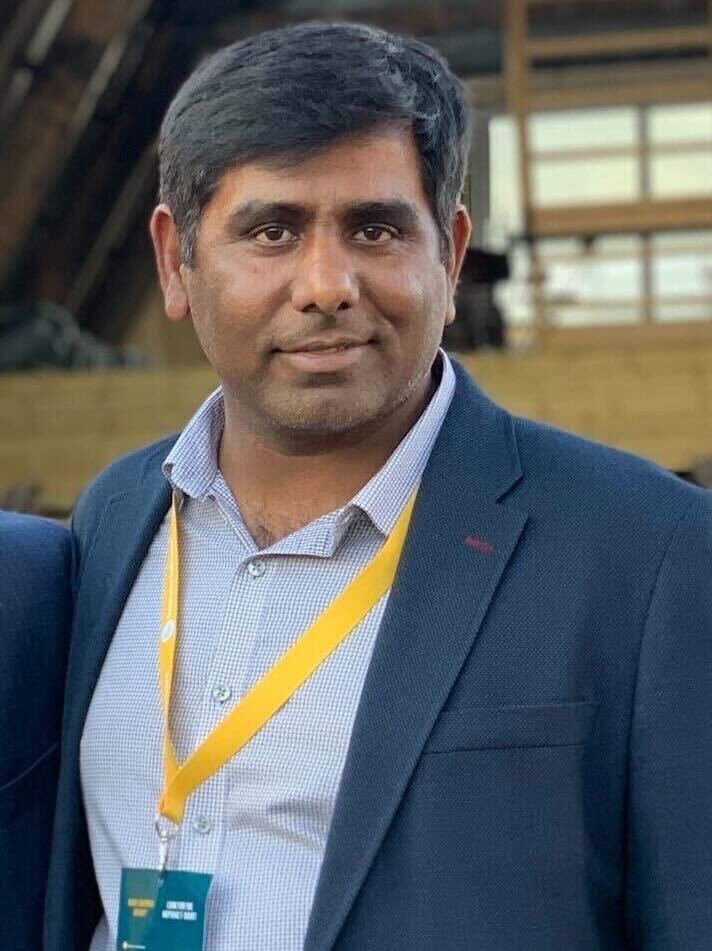 Seshu Maramreddy
Founder / CEO & President
Passionate about operationalizing SAP for every customer in the world. Believes in leading the industry with cutting-edge solutions.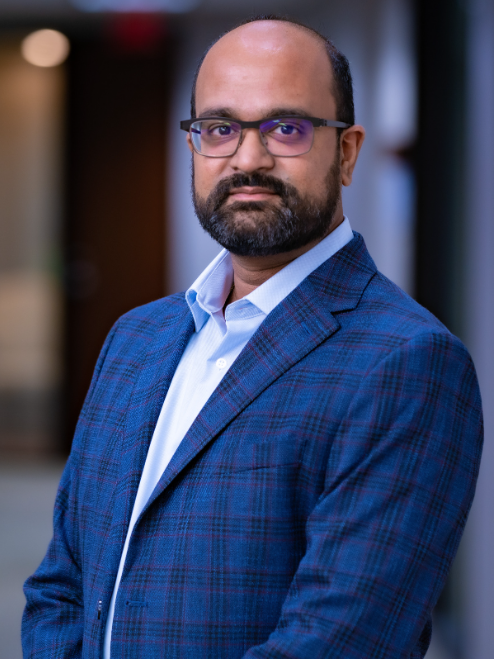 Satish Sharma
Vice President Operations
Leads overall Mygo Operations and is overall accountable for business continuity. Heads our Mexico operations.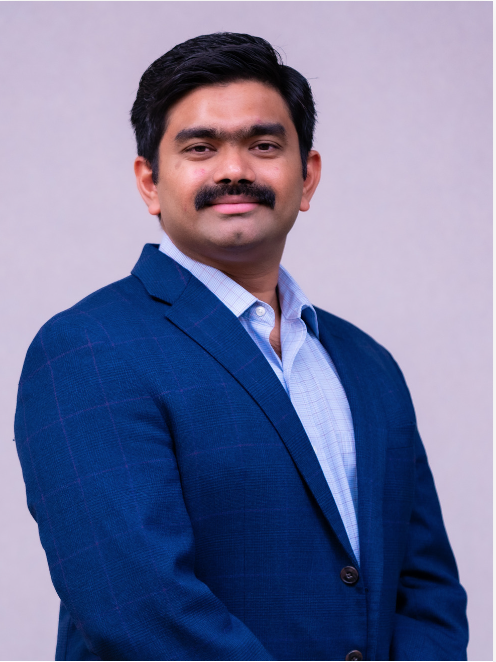 Naveen Rokkam
Vice President Global Strategy & Transformation
Believes in exemplary Customer Experience and bringing the best innovative solutions & people together for customer success.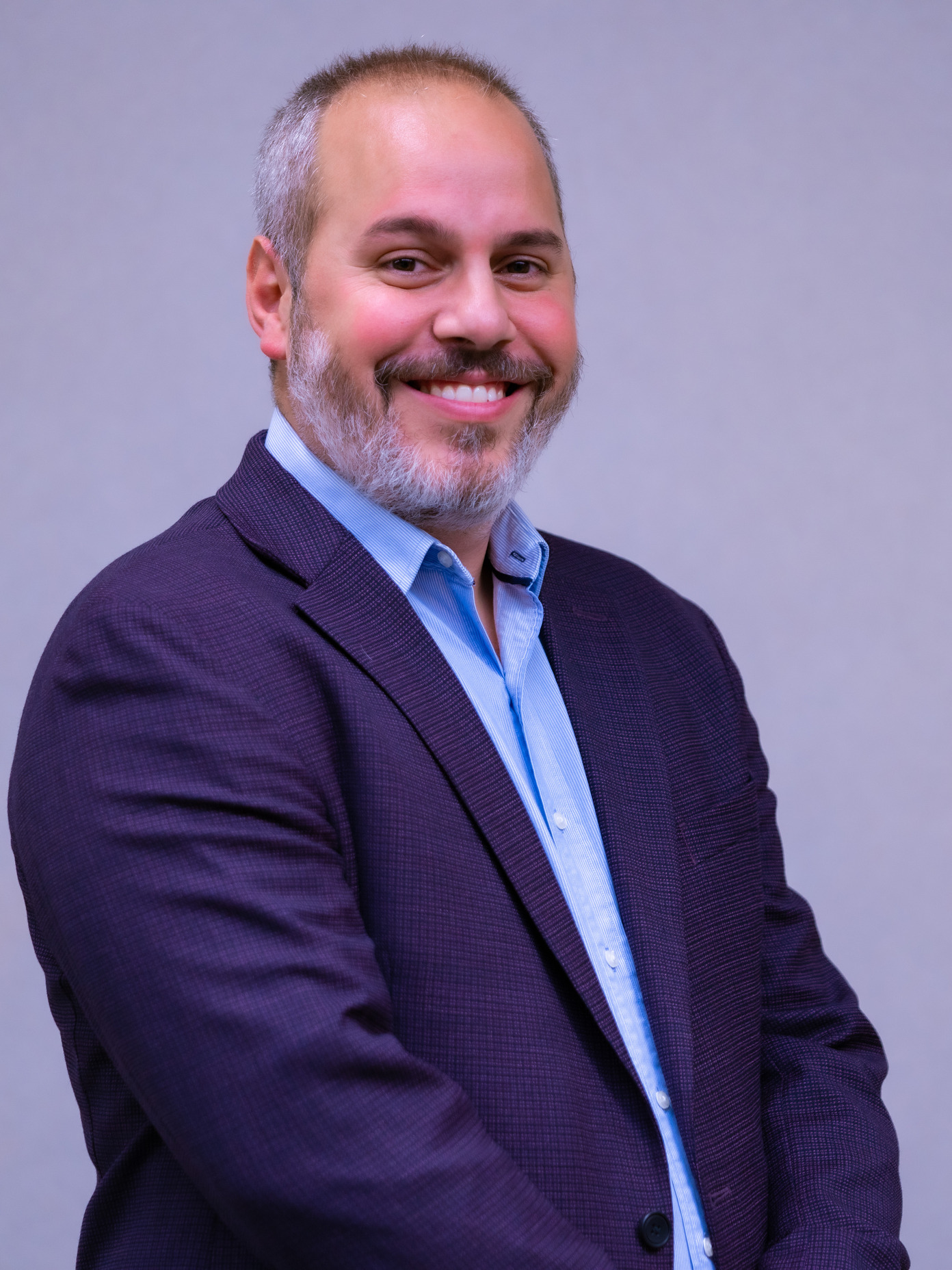 Mauricio Grossi
Vice President Sales & Marketing
Military veteran with proven leadership skills. Passionate about our social engagement and enabling our customers to embark on successful journeys.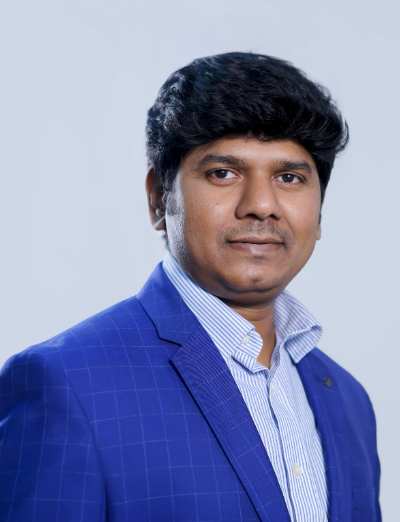 Suresh Kumar
Vice President India Operations
Instrumental in establishing Mygo India and leading the overall operations. Passionate about driving growth in India Markets.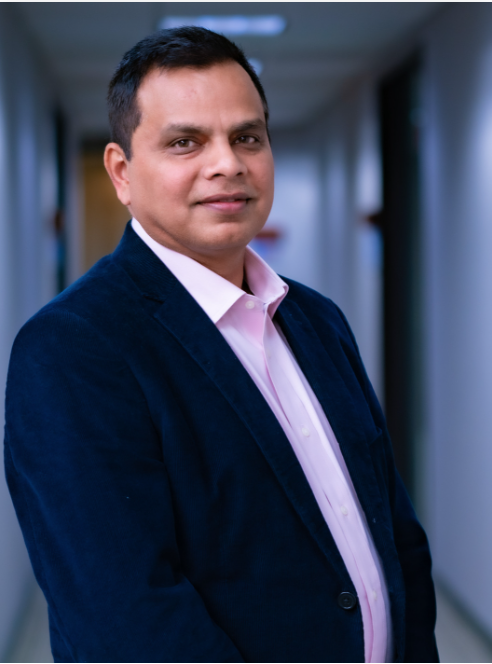 Saroj Patri
Vice President Consulting Services
With close to three decades of experience in leading consulting services, Saroj has been instrumental in leading the consulting division for Mygo.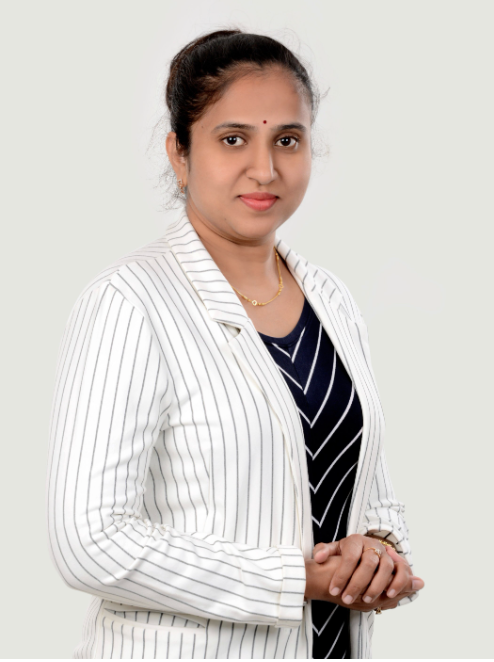 Kavya Kommana
Global Director Human Resources
Kavya has been instrumental in leading Mygo Globally across all Human Resource operations.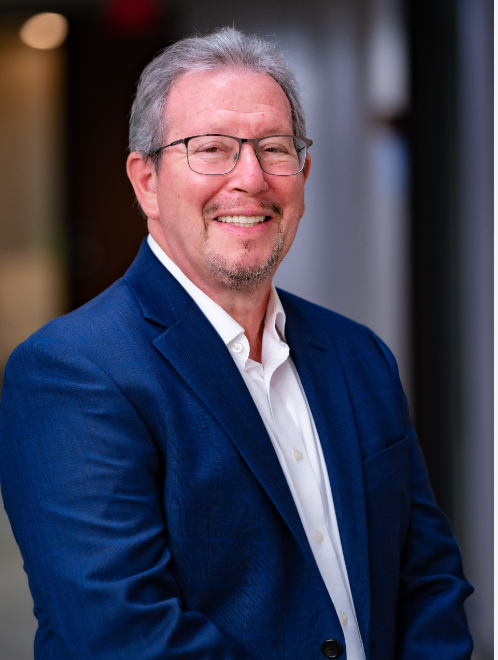 Phil Wildstein
Director SAP Business Development
Experienced business development professional who specializes in building long-term business relationships.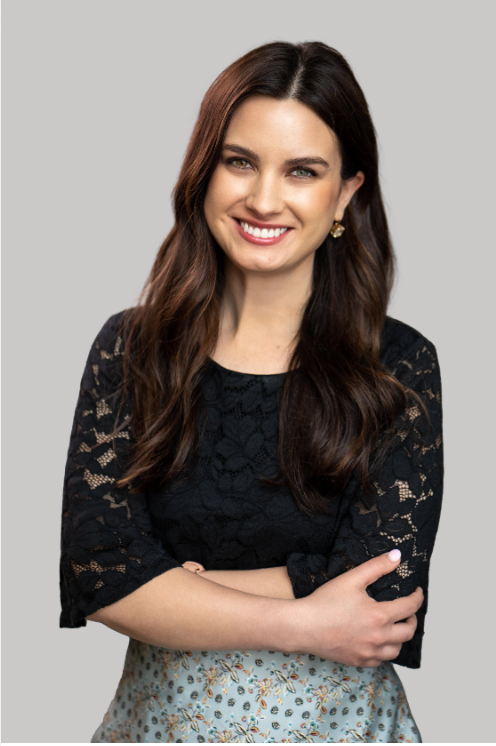 Senior Account Executive
Molly has an unwavering commitment to her clients, consistently going above and beyond to meet their needs.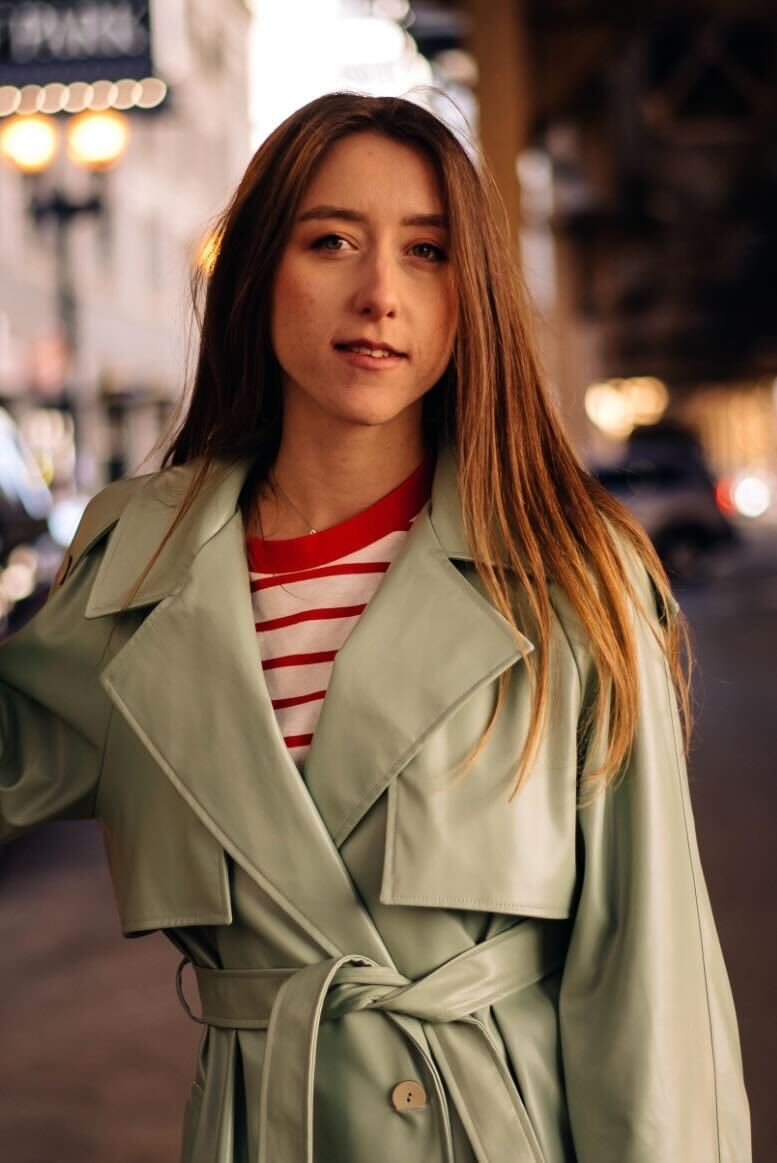 Marketing Coordinator
Yuliia is a collaborative and results-driven marketing coordinator. She is committed to staying up-to-date with the latest trends and technologies.