What is SAP EWM?
SAP Extended Warehouse Management (EWM) is an advanced warehouse management system that is designed to optimize warehouse and distribution center processes. EWM provides an integrated solution for managing all aspects of warehousing, including inbound and outbound logistics, storage and inventory management, and value-added services.
Fun Fact
Mygo started as a Think-Tank of SAP EWM Professionals. The founder Seshu MaramReddy was a hands-on Platinum level SAP Consultant who implemented SAP EWM for many large SAP Customers.
LET OUR NERDS PRESENT THE OPTIONS.
Our EWM practice leads have advised customers on the dilemma between S/4 embedded vs S/4 decentralized EWM option.
We have a selection criteria brewed for making the recommendation one way or the other. Our criteria is a combination of the system decisions along with economics of operations.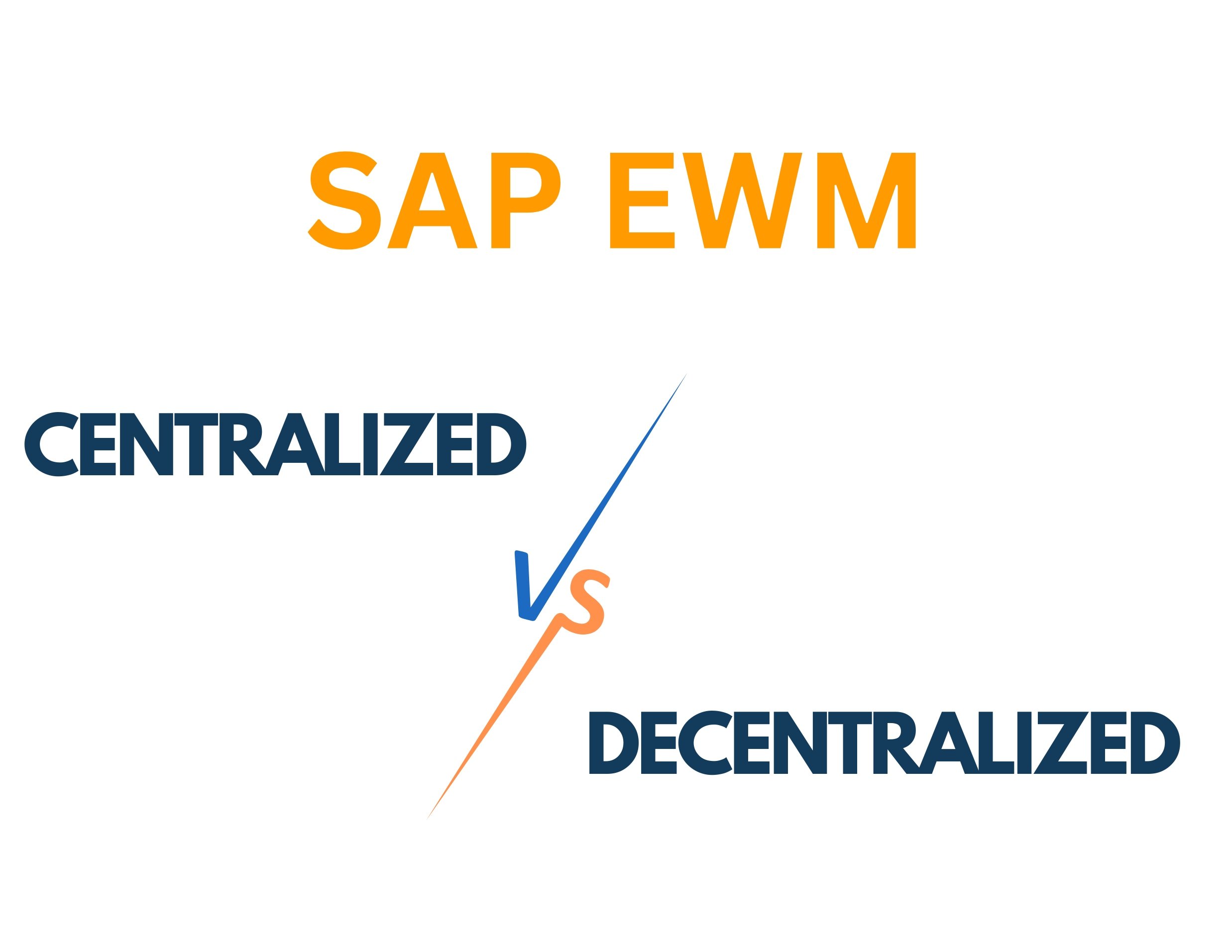 Is your warehouse Offline ready?
Does your warehouse need offline capability to execute its operations. Look no further Mygo has developed a state-of-the-art accelerator which empowers your warehouse to execute end to end operations in Offline mode with auto-synchronization of data.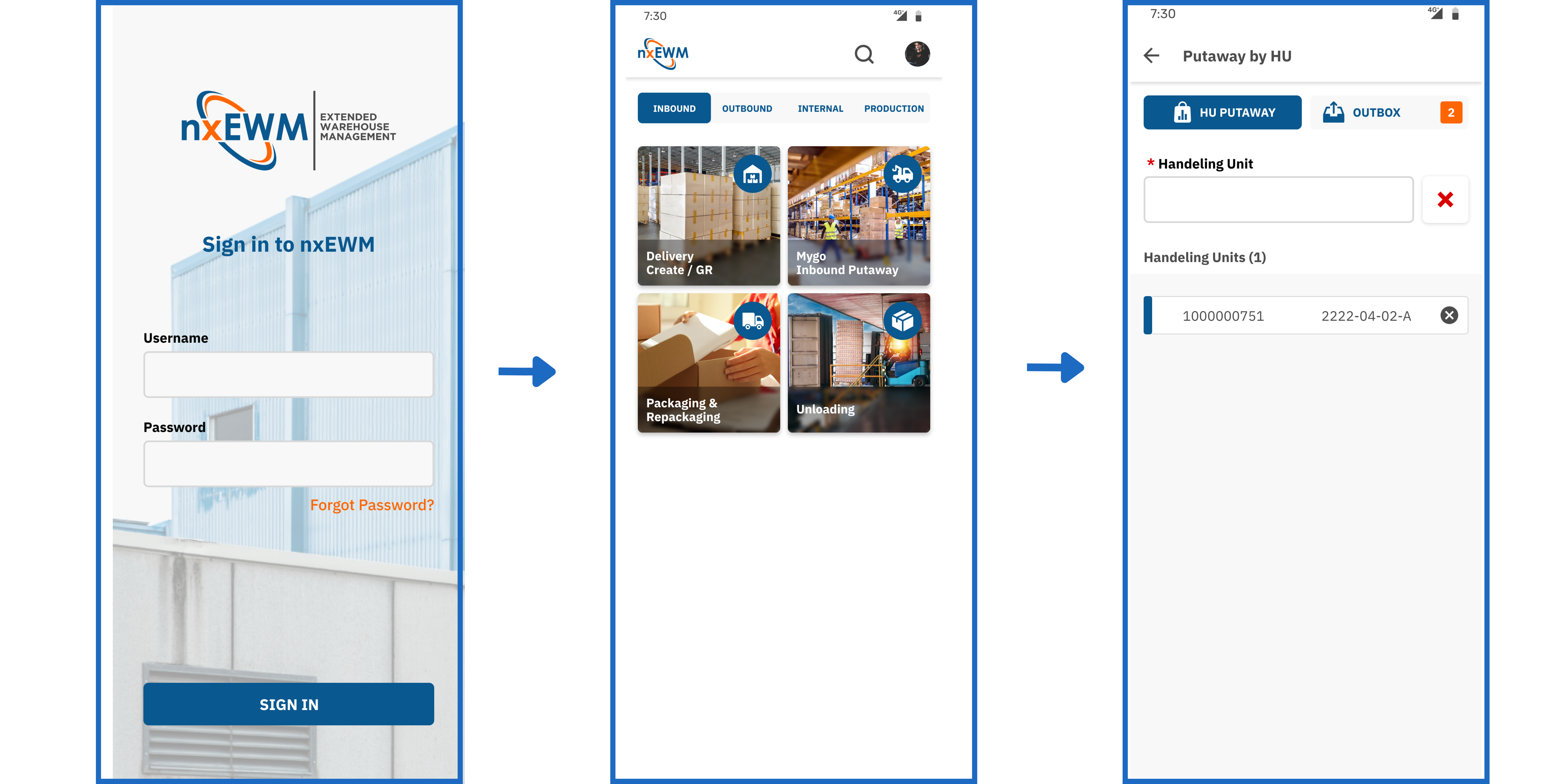 Mygo SAP Garage
Tons of resources to help. Step into our SAP Garage and peek under the hood to see our content leaders valuable blogs, thoughts, ideas and inspirations.