What is SAP Transportation Management (TM)?
SAP TM provides end-to-end visibility into transportation operations, enabling businesses to plan, execute, monitor, and optimize freight movements across all modes of transportation, including air, ocean, rail, and road
Operationalize SAP TM with FIORI
Transform your logistics space with SAP TM & Fiori. With a standard Out of the box (OOTB) pre-built Fiori apps one can user experience and execute their operations in various areas of transportation management, such as transportation planning, execution, and monitoring, as well as carrier and freight management.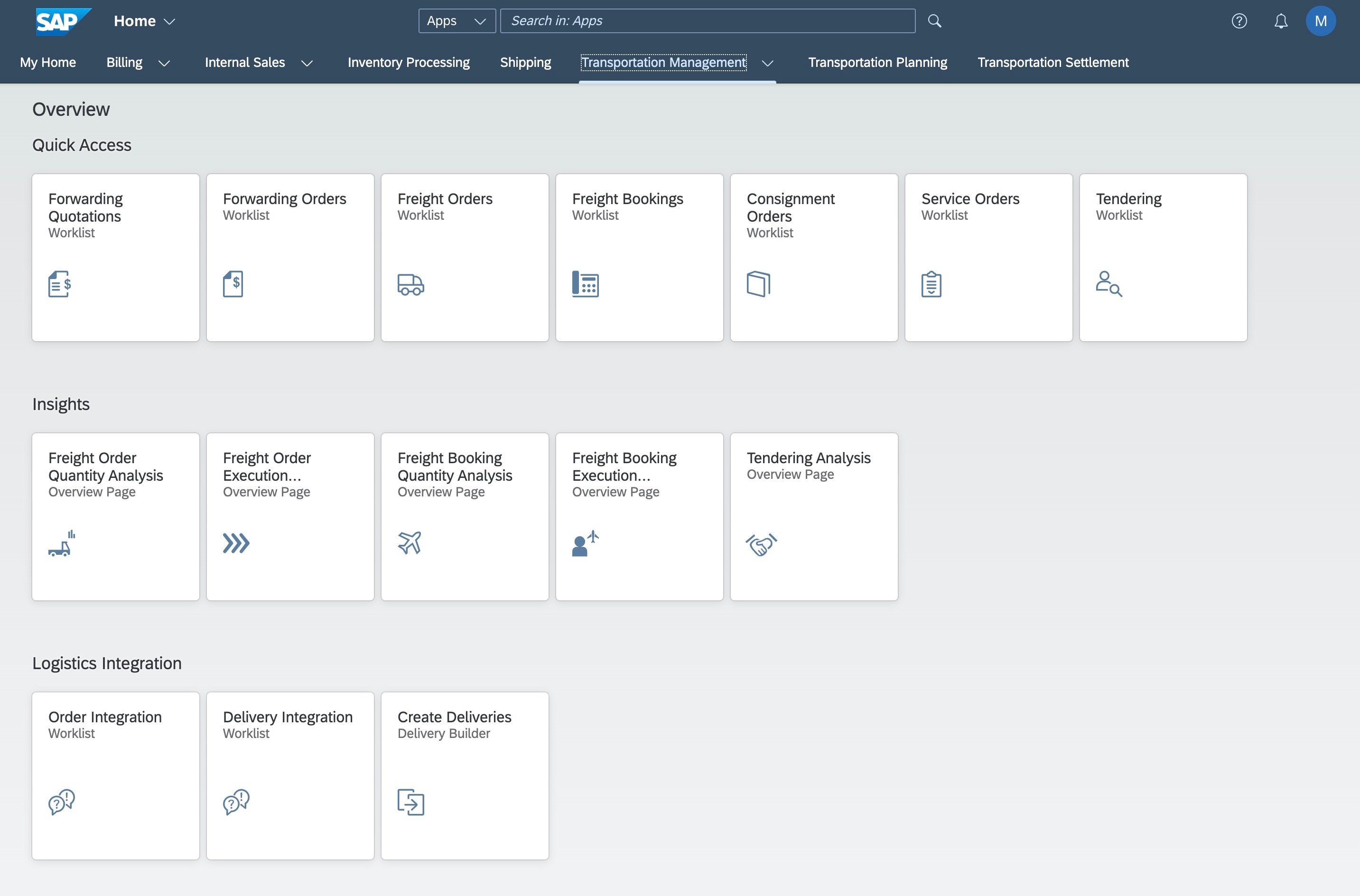 Holistic Transportation Solution
SAP Transportation Management is a holistic solution to transform your logistics operations. The spans across all components of Strategic freight management, Order management, Transportation planning, Transportation execution, Freight costing and settlement, and Analytics and reporting.
Mygo SAP Garage
Tons of resources to help. Step into our SAP Garage and peek under the hood to see our content leaders valuable blogs, thoughts, ideas and inspirations.
Connect with our

SAP TM Practice Leads
Our Transportation Management Practice Leads are here to help integrate your fleet and logistics management and reduce your logistics complexity.