What is SAP Central Finance?
SAP Central Finance is a component of the SAP S/4HANA Finance solution that enables companies to integrate financial data from different source systems into a single, centralized platform. This allows for real-time financial reporting and analysis, and provides a single source of truth for financial data across the organization.
What is Universal Journal
SAP Central Finance Universal Journal is a feature of SAP Central Finance that enables the centralization of financial data from different systems and sources into a single, integrated view. It is based on the Universal Journal data model, which combines various financial accounting data into a single, consistent format.
The Universal Journal integrates various accounting components, such as general ledger, accounts receivable, accounts payable, asset accounting, and controlling, into a single journal entry. This enables companies to get a holistic view of their financial data from different systems and sources, providing real-time insight into financial performance across the entire organization.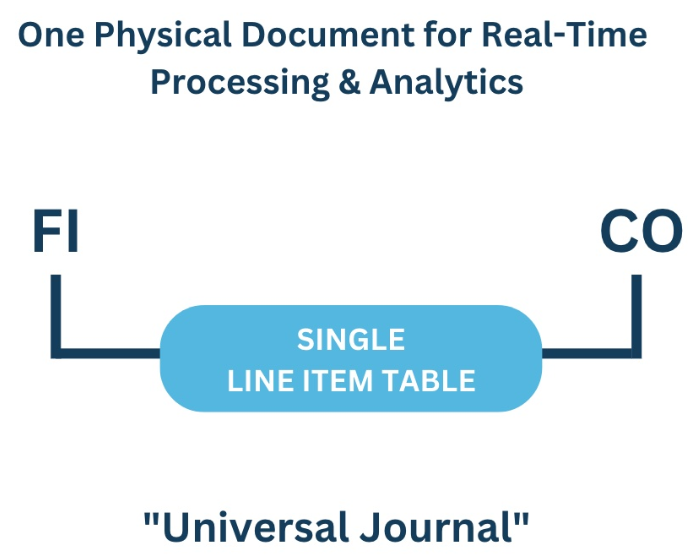 Accounting Integration
Direct replication of Accounting information in the Universal Journal enables harmonization of data and reduces need for reconciliation.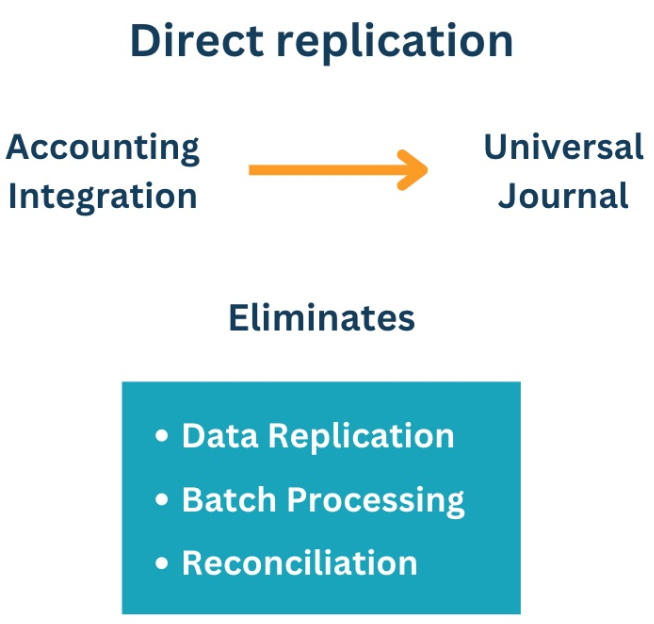 Benefits of SAP Central Finance
A centralized and harmonized finance system provides many advantages, a few mention:
Effective Cost assessments

Ease of Cash flow management

Revenue Recognition

Finance Closure

Reduced TCO

Harmonized data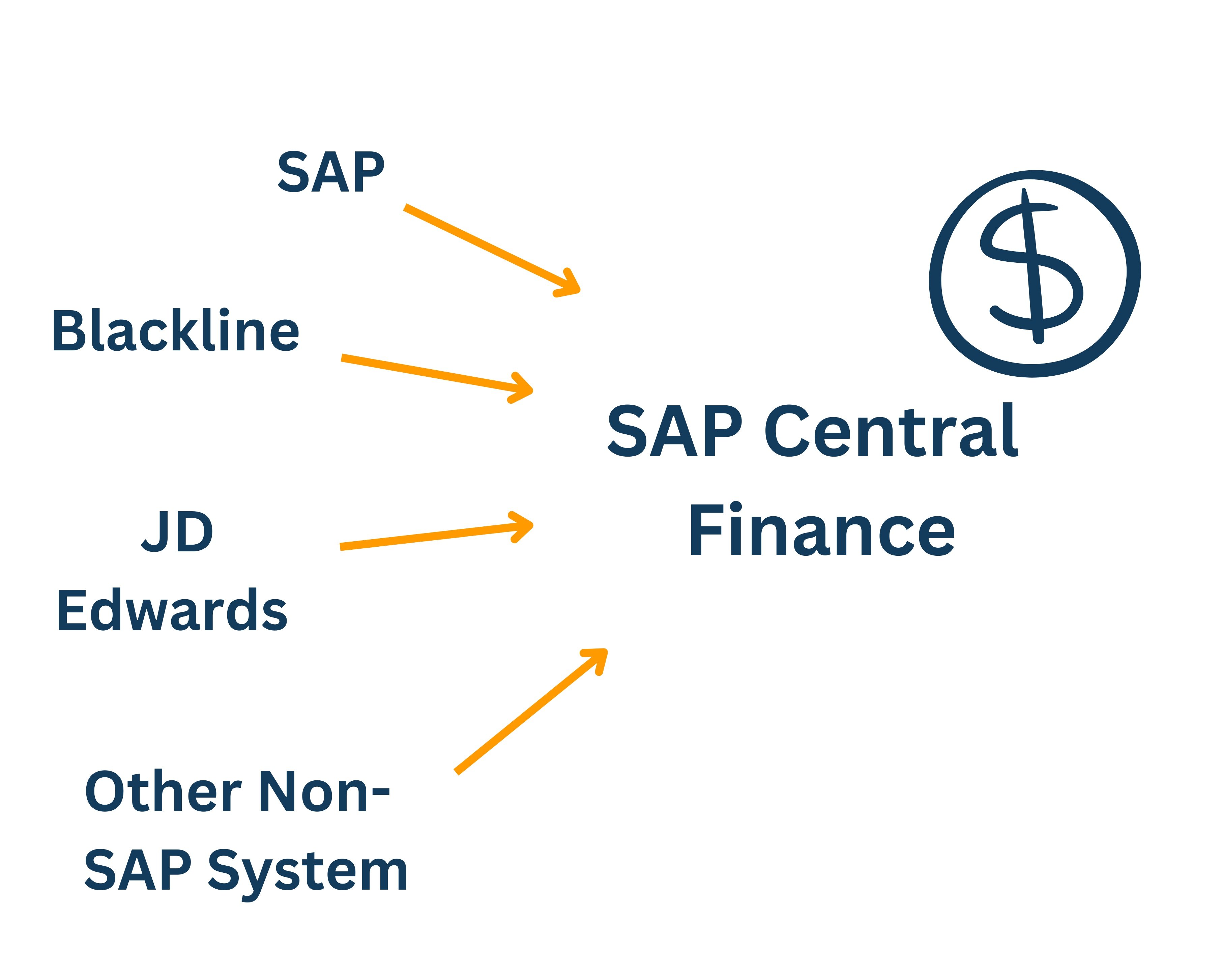 Mygo SAP Garage
Tons of resources to help. Step into our SAP Garage and peek under the hood to see our content leaders valuable blogs, thoughts, ideas and inspirations.