Events
Join us in virtual and in-person events
Meet our Team at
ASUG Best Practices:

SAP for Chemicals
21st April, 2023 - BTP Webinar
Interested in learning about SAP BTP and how to operationalize BTP in your landscape. Tune in to our upcoming webinar.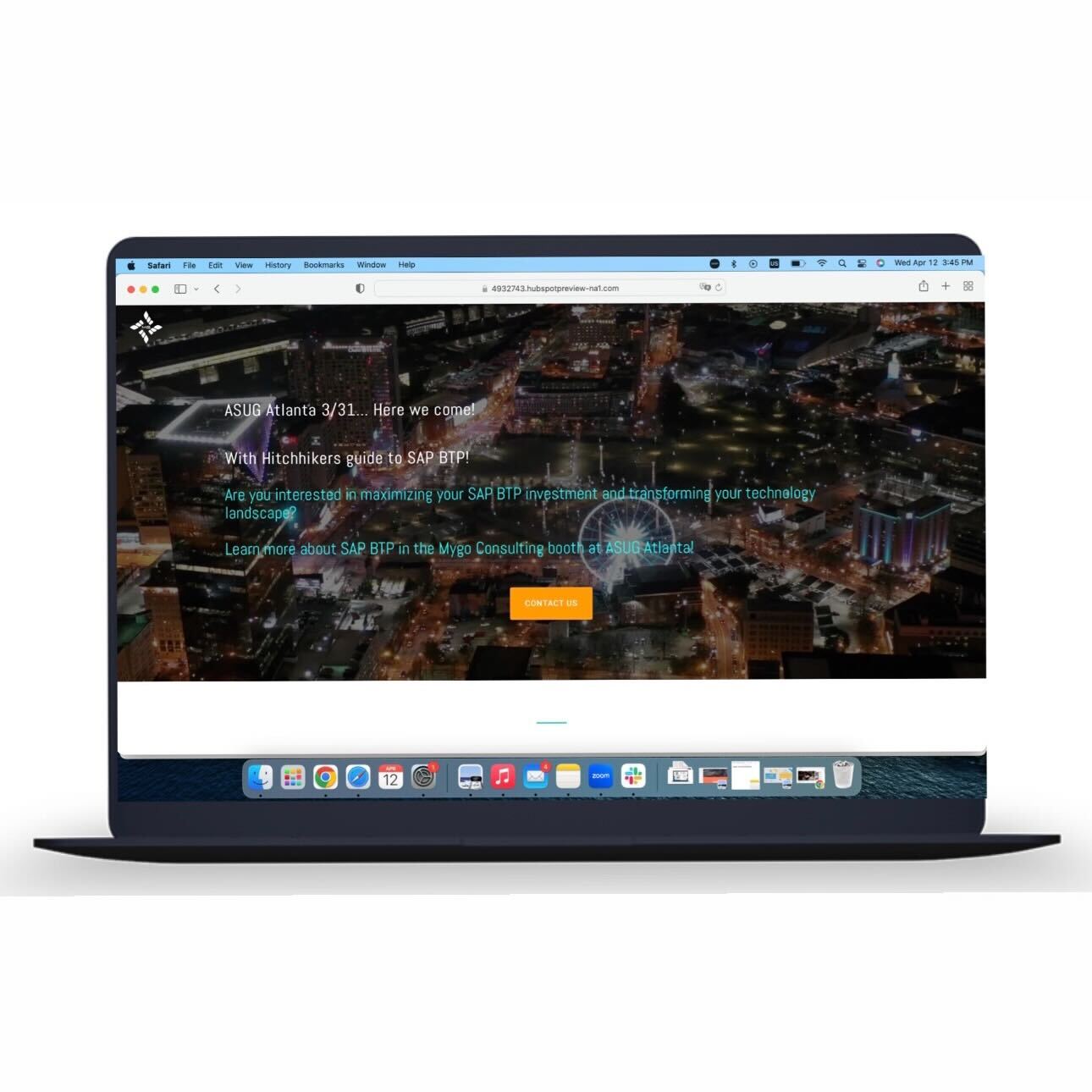 May 19th, 2023 - SAPPHIRE Debrief
Was SAPPHIRE overwhelming? Want to condense all that energy into a simple nugget of information. Tune in to the key highlights of SAPPHIRE from our experts.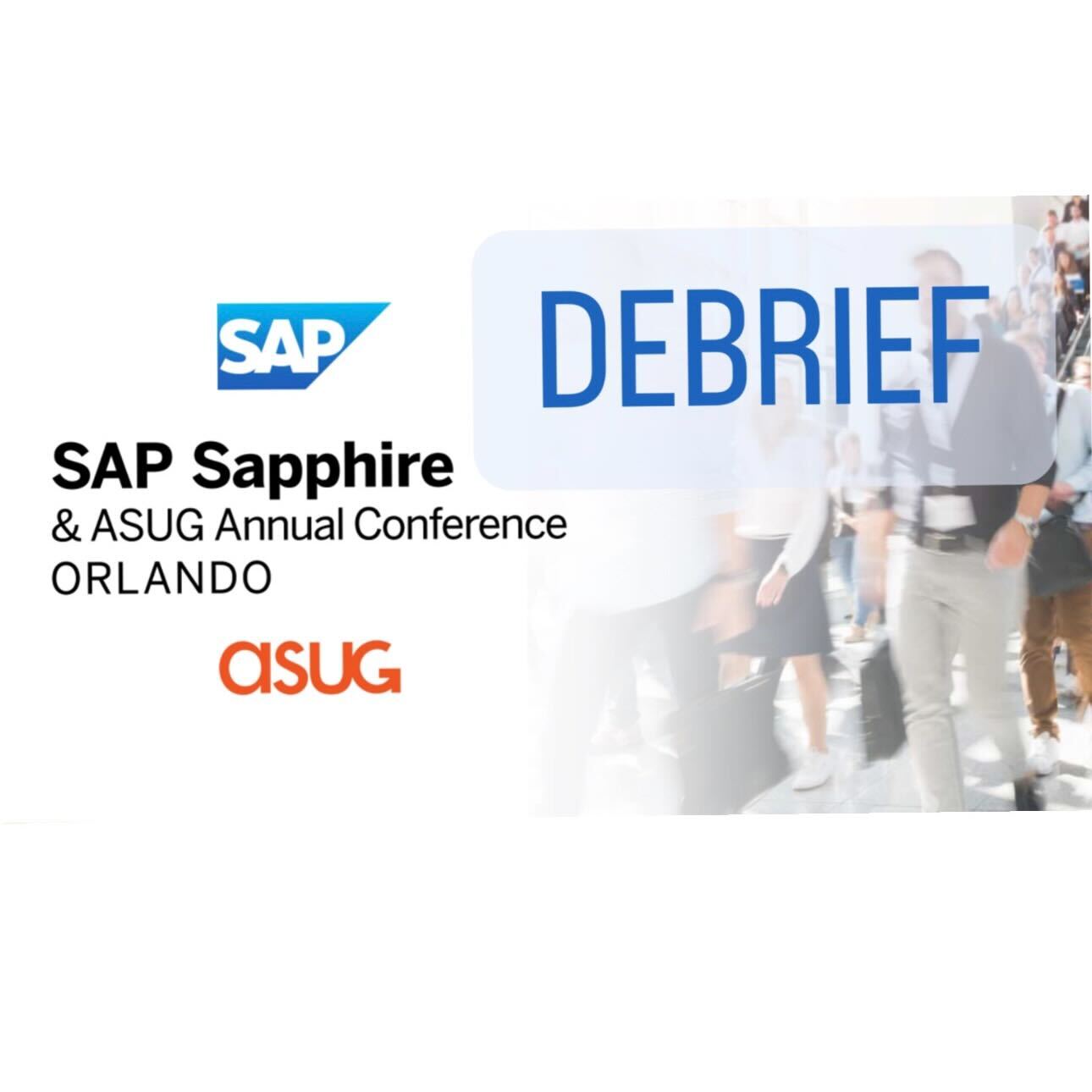 June 9th, 2023 - Building Chatbots with BTP
Learn from our team of experts on how to get started building Chatbots based leveraging SAP BTP.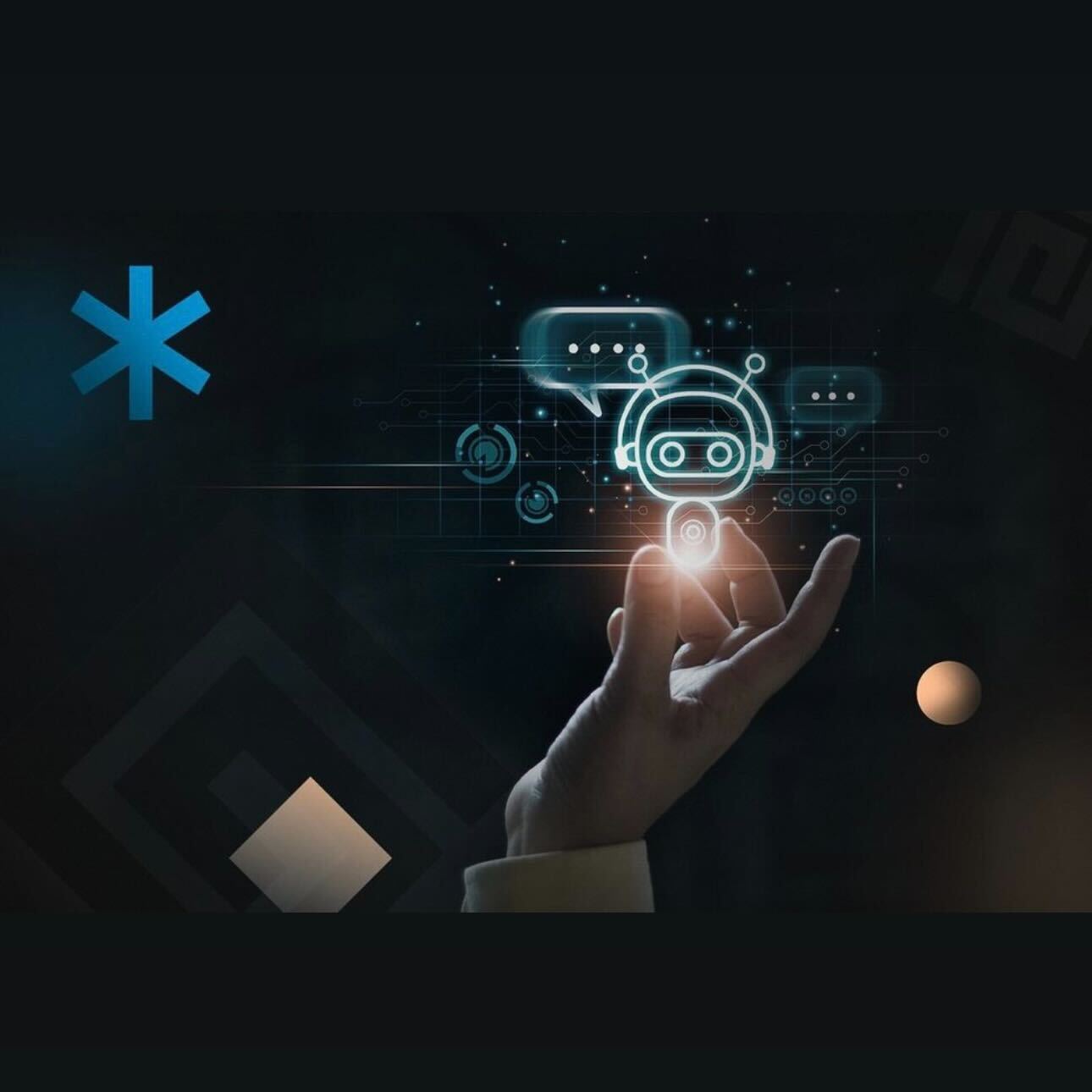 Mygo SAP Garage
Tons of resources to help. Step into our SAP Garage and peek under the hood to see our content leaders valuable blogs, thoughts, ideas and inspirations.
Interested more in our events?
Get on to our emailing list to get notified about all the exciting events we host and participate.