What is SAP Integrated Business Planning (IBP)?
SAP IBP system provides a single platform for businesses to collaborate, plan, and execute their operations, ensuring that all stakeholders have access to the same data and can make informed decisions based on real-time information.
Our Discovery Workshop
One of the first step in our approach to IBP is to conduct a discovery workshop where our team will dive deep into each process area and identify the sub-processes which are relevant and impactful for you and design a journey map.
Our Discovery workshops are usually about 2-3 weeks duration and the outcome is a detailed roadmap to operationalize your IBP landscape.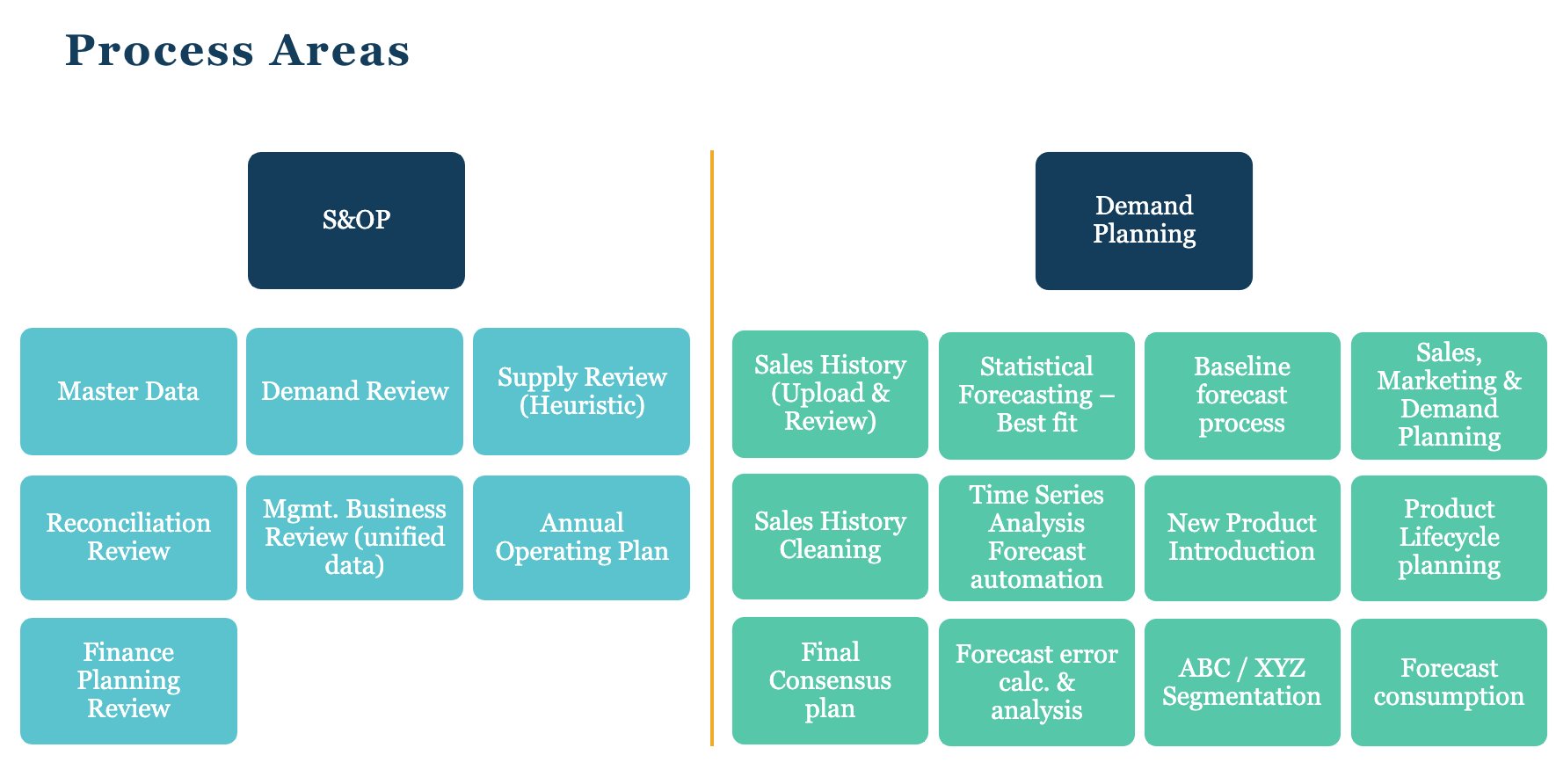 Our Approach
Inspired by SAP Activate Methodology & Design Thinking Principles from Stanford D.School
Mygo SAP Garage
Tons of resources to help. Step into our SAP Garage and peek under the hood to see our content leaders valuable blogs, thoughts, ideas and inspirations.