Careers
Come join the best minds of the industry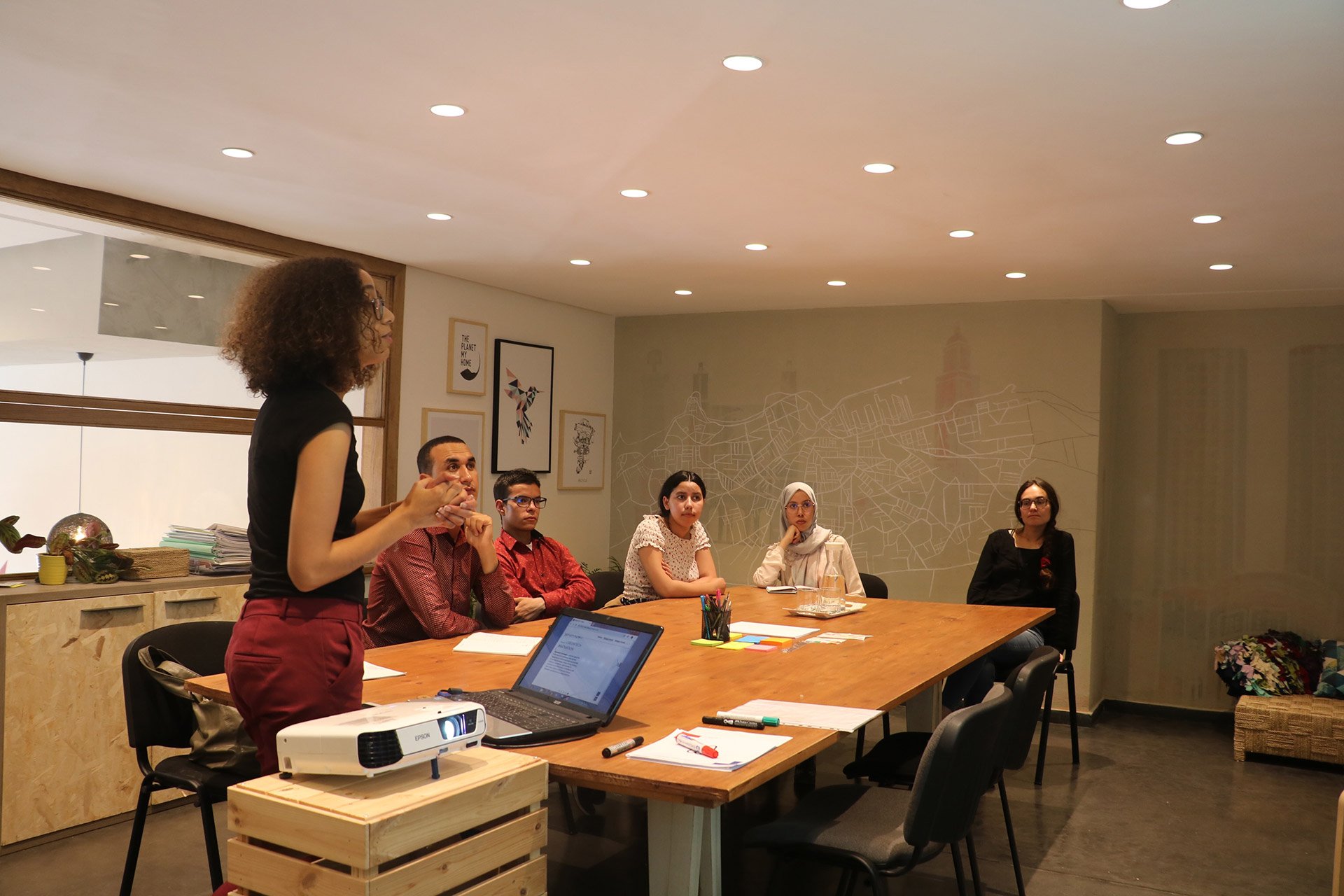 Our Values
Culture is a key component of our growth. Our people are fundamental to our success and defining our culture.
We are all about hiring amazing people who want to make an impact.
Search for our existing job or upload your profile to allow our AI system to determine the right job for you.
Mygo SAP Garage
Tons of resources to help. Step into our SAP Garage and peek under the hood to see our content leaders valuable blogs, thoughts, ideas and inspirations.
Reach out to our awesome recruiting team
Send a note to our recruiting team and let them reach out to you to share the opporutunities.